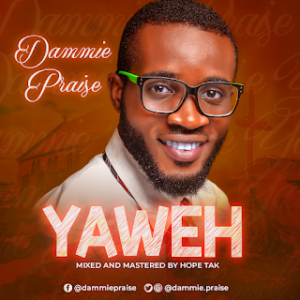 Easy worship melody from vibrant worship artist Dammie Praise. Download 'Yaweh' ...
Full Story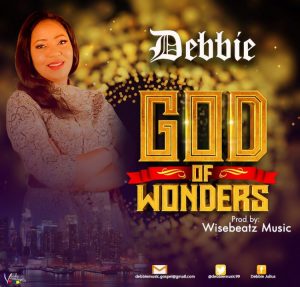 This lovely new single from praise/worship leader and songwriter Debbie is titled "God of Wonders", a song inspired by the story of Leah Sharibu who, in the face of extreme persecution, refused to deny her faith in Jesus Christ. This ...
Full Story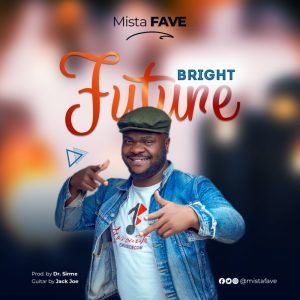 Says singer-songwriter and Graphic designer Mista Fave in respect of his new Reggae-style song: "Looking at where I am coming from, I get inspired daily that it can only get better. I am using this medium to encourage you to ...
Full Story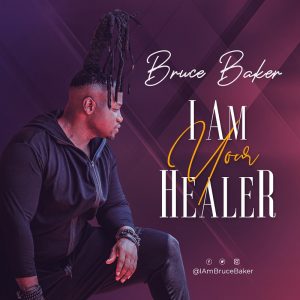 International recording artist, singer-songwriter, producer and pastor, Bruce Baker has released his new single titled 'I am Your Healer'. Sharing the inspiration and testimony behind the new track, Bruce pens; "As I got older I struggled with eating disorders, family ...
Full Story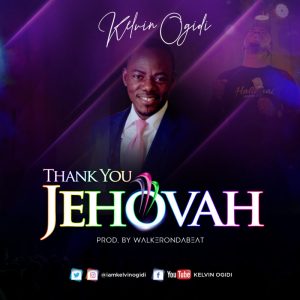 Kelvin Ogidi starts the new year on an appreciation note as he makes his 2020 debut with a new single "Thank You Jehovah". The contemporary African tune is a response from a grateful heart to God for His amazing love ...
Full Story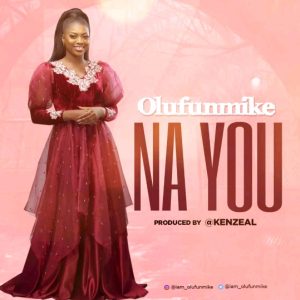 Prominent Gospel music minister, Olufunmike throws out a new song titled 'Na You' to bless us at this special season of the year. The brand new single, rendered in English, Yoruba and Pidgin, is a song from her heart that ...
Full Story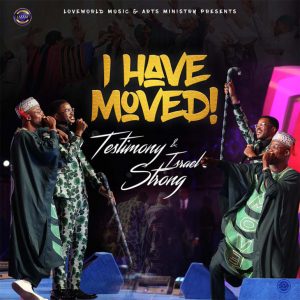 Energetic Fuji-Pop Artiste and multi-award winning Gospel artiste Testimony Jaga opens 2020 with a bang – with another hit titled "I Have Moved," featuring award-winning singer & amazing songwriter Israel Strong. The prophetic new song was first ministered/performed by the ...
Full Story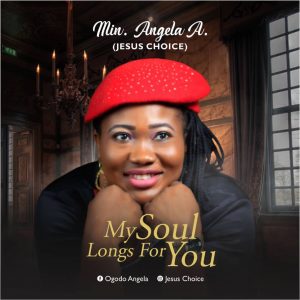 Min Angela ushers us into the new year with this lovely song, 'My soul longs for You.' This will certainly bless your heart as you listen, and may well be one of your favorites as you cruise on into 2020 ...
Full Story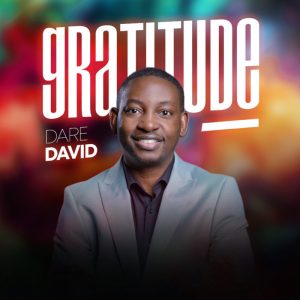 Rounding off the year 2019, US-based Gospel recording and performing artiste, Dare David offers up a brand new single "Gratitude," accompanied by a lyric video. In the song, the multi-award winner expresses heartfelt thanks to God for all the He ...
Full Story